Ms. Lloyd-Mills, Community Manager from Freeport-McMoran, came to the Ajo Unified School District Office on October 25 to present a grant award of $75,000 for the sports facilities.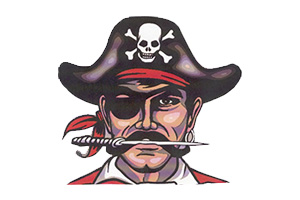 Per Arizona law 15-152, and Ajo Unified School District Policy EBAA, we must notify students and staff of the spraying of insecticides on school campuses.
Welcome
Welcome to Ajo Unified School District #15, where everyone graduates college and career-ready. Our schools provide a safe, empowering learning environment for kindergarten through 12th-grade students in the historic, peaceful town of Ajo, Arizona.
A Message from Our Superintendent
Parents and Guardians,
The Arizona Department of Education recently released the 2022–2023 A–F school letter grades for all public schools statewide. These reports provide information about student achievement, college and career readiness, student growth, and other key areas of interest to families and the general public. Below are the letter grades for each school and our PreK program:
Ajo PK School: Five Star (A rating)
Ajo Elementary School: B
Ajo High School: C
The AUSD community has been diligently working to recover from the impacts of the pandemic and to ensure students have the resources and opportunities they need to thrive. While we are seeing many positive trends in the data, it is clear we have work to do to ensure our students achieve their full potential. With that said, we also want to recognize that there are several areas where students performed well. Please read the following: